#1 Flange Manufacturing Company In India
Flange Manufacturer and Exporter
Standards of MS Flange
ANSI : ANSI B16.5, ANSI B16.44, MSS SP44, ANSI B16.38, ANSI B16.46
We are Manufacturer, Stockist and Exporter of Flanges
We are manufacturer, Stockist and suppliers of all types of Flanges and Fittings used in the Offshore projects, Ship Repairs, Fabrication involving Mechanical Heavy Industries, Petroleum Plants, Oil Solvent Plants, Structural, Piping with proper test certificates. We export flanges, pipe fittings materials, Valves, fasteners etc to our clients in India, UAE, Oman and other worldwide clients. 
Our products are quality checked and we invite third parties for quality check before the products are being dispatched. We have competitive rates for MS Flanges, SS Flanges, CS Flanges, Forged Flanges etc. Send us your requirement and we will send you the best quote for your requirement. Furthermore, you are welcome to visit our factories to see how we manufacture the flanges with industry leading machinery. We are ISO 9001:2019 certified manufacturing company. 
Fine Industrial corporation was founded in 1992.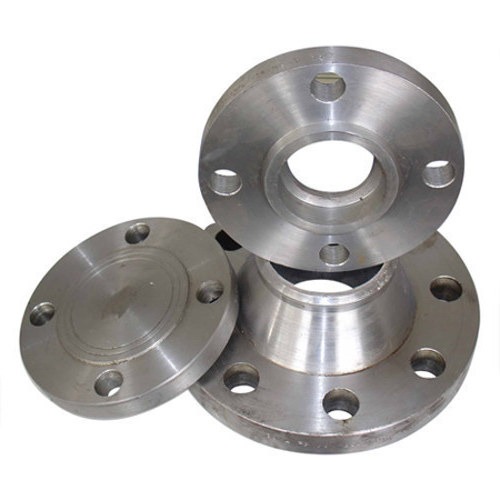 Call Us For Flange Quotes
Standard: ANSI Flanges, ASME Flanges, BS Flanges, DIN Flanges, EN Flanges, etc
Products
Our Products are quality checked before dispatch.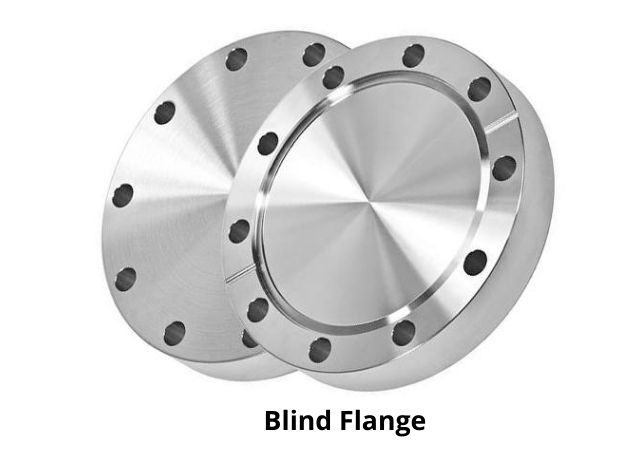 We Manufacture, Stock and Export all types of Flanges thorough out the world. Check the Dimension here. Or read more about the Flanges by clicking on Read more button below.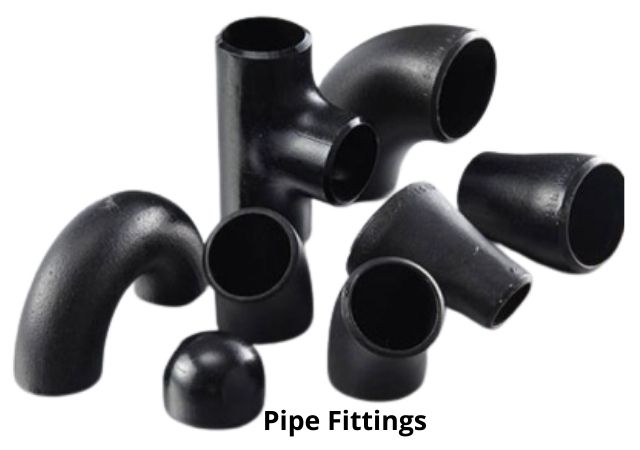 We are manufacturers, suppliers and exporters of hydraulic tube fittings products. Pipe fittings like Stainless Steel, Carbon Steel, Mild Steel and many more as per the customer's requirements.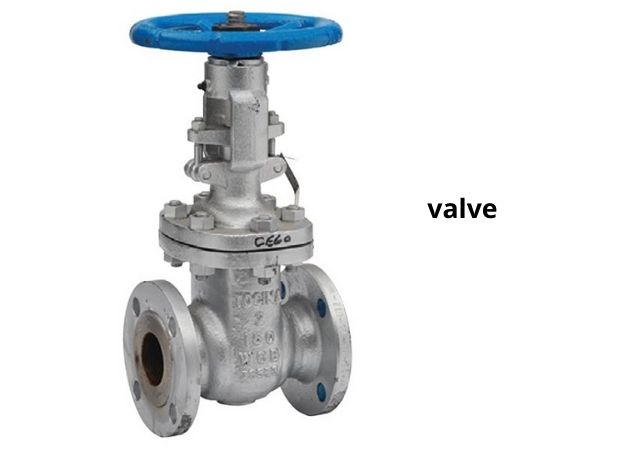 Our valves are used in industries like petroleum, gas, chemical storage and all related companies. We are manufacturers, suppliers and exporters of valves in Mumbai India and all over the world.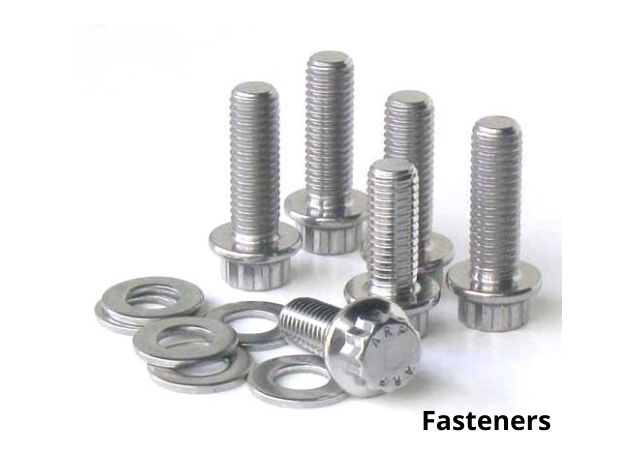 We are the leading manufacturers and suppliers of ASTM and SS Fasteners, we offer a wide range of ASTM, SS, high tensile fasteners in Mumbai India to worldwide.
Fine Industrial Corporation
We are #1 MS Flange Manufacturing Company in India. We are stockist and Export of various flanges. Our clientele are across the world.