Apart from Flanges we also deal in other products.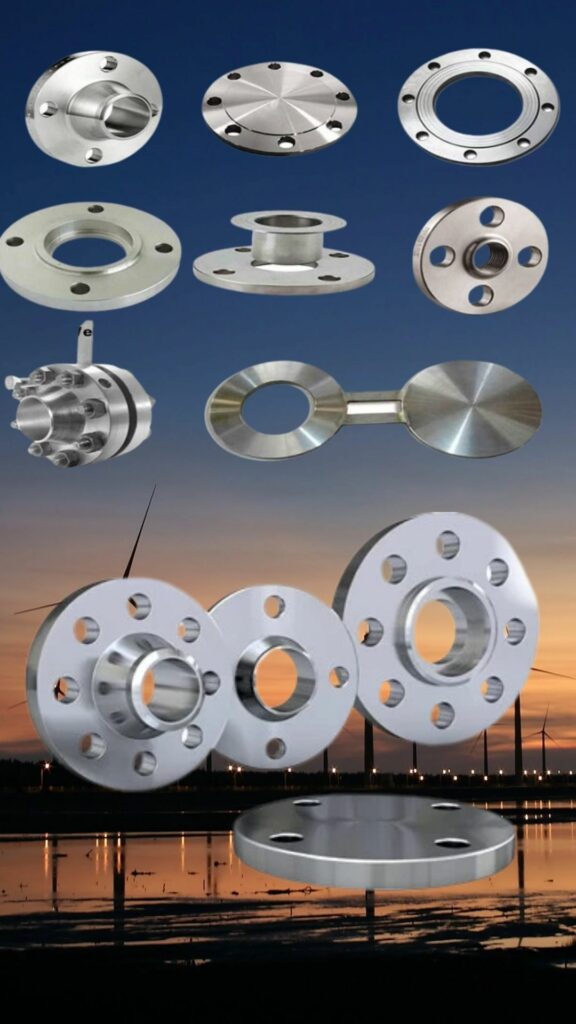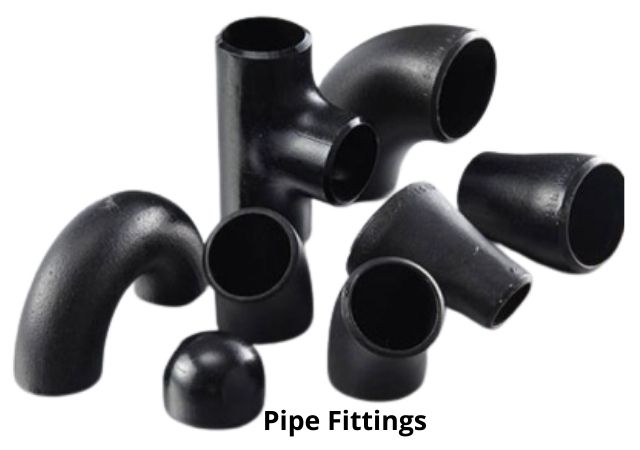 We are manufacturer and exporter of stainless steel pipe fittings, carbon steel (CS/MS) pipe fittings, alloy steel pipe fittings, and industrial flanges in Mumbai, India.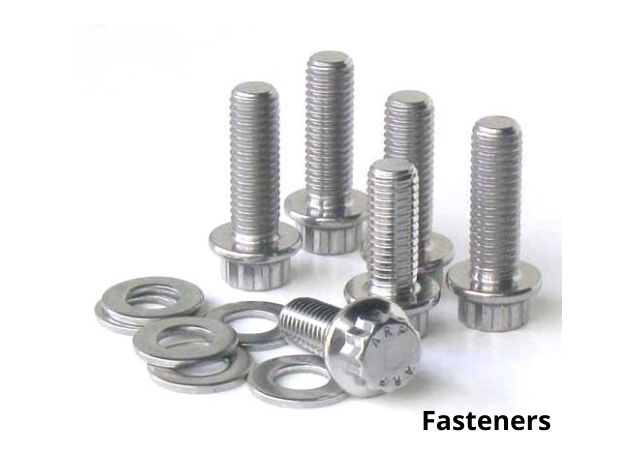 Screws, Nuts and Bolts: The most common type of threaded fastener is a screw. Screws consist of cylindrical-shaped pieces of metal with a threaded surface wrapping around the sides.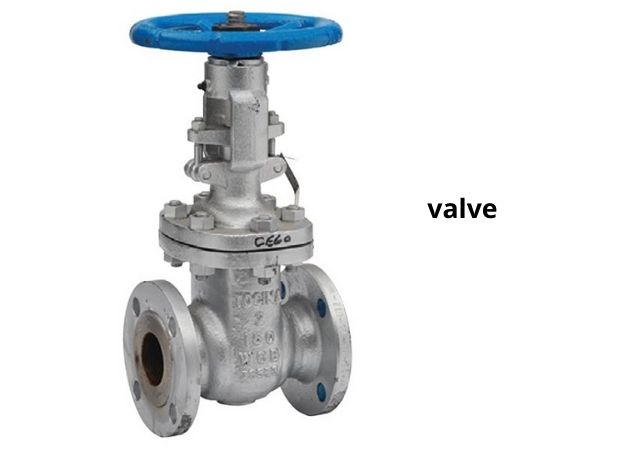 A valve is a device or natural object that regulates, directs or controls the flow of a fluid (gases, liquids, fluidized solids, or slurries) by opening, closing, or partially obstructing various passageways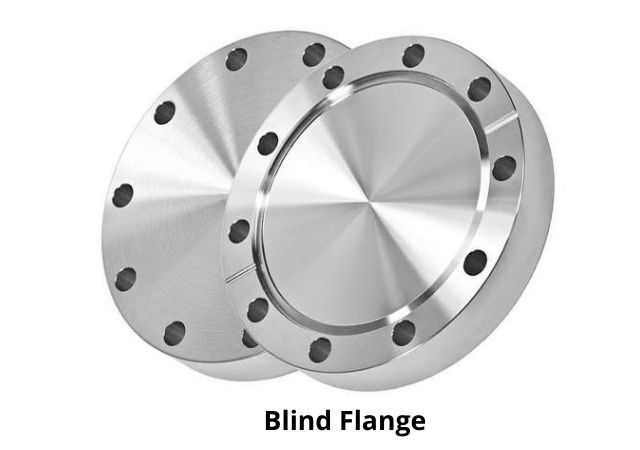 Blind flanges have the face thickness of a flange, a matching face type, and similar bolting pattern. Blind flanges can also be used to seal a nozzle opening on a pressure vessel.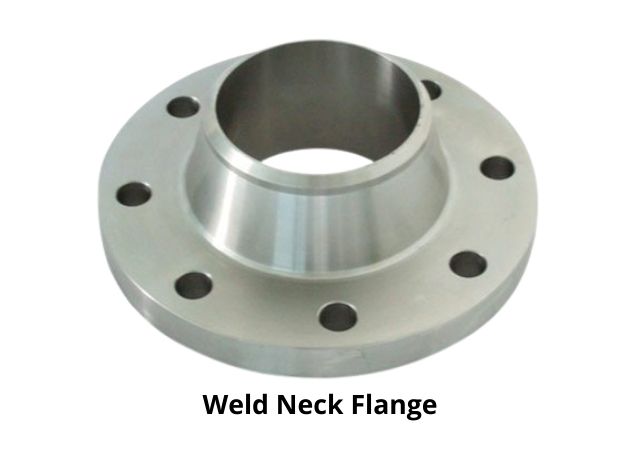 Weld neck flanges are used in applications where the conditions are severe and critical. Some of these conditions include high pressure, wide fluctuations in temperature and pressure, high temperature, fluids that are volatile and hazardous, and temperatures in the sub-zero range.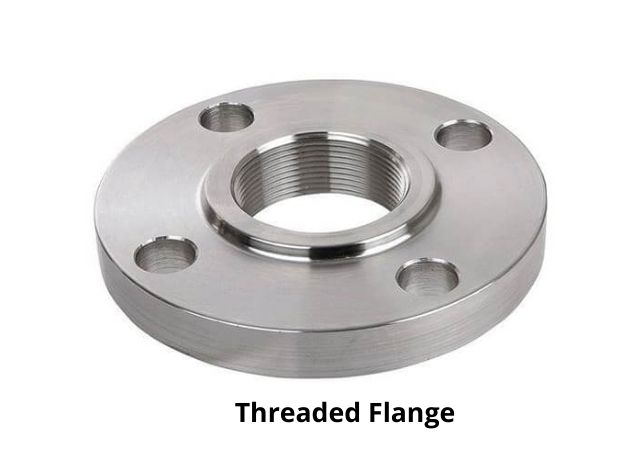 Threaded flange is connecting with pipe without welding. It is similar to slip on flange or a socket weld flange, fitted with a tapered thread (screw) inside the flange bore that is mounted on the pipe with corresponding external threads.
We are ISO Certified 9001:2015 Flanges Manufacturing Company.